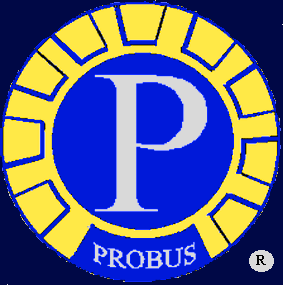 Hello,and welcome to our web site.
This site provides information about our club,forms for member's use, and our photo gallery.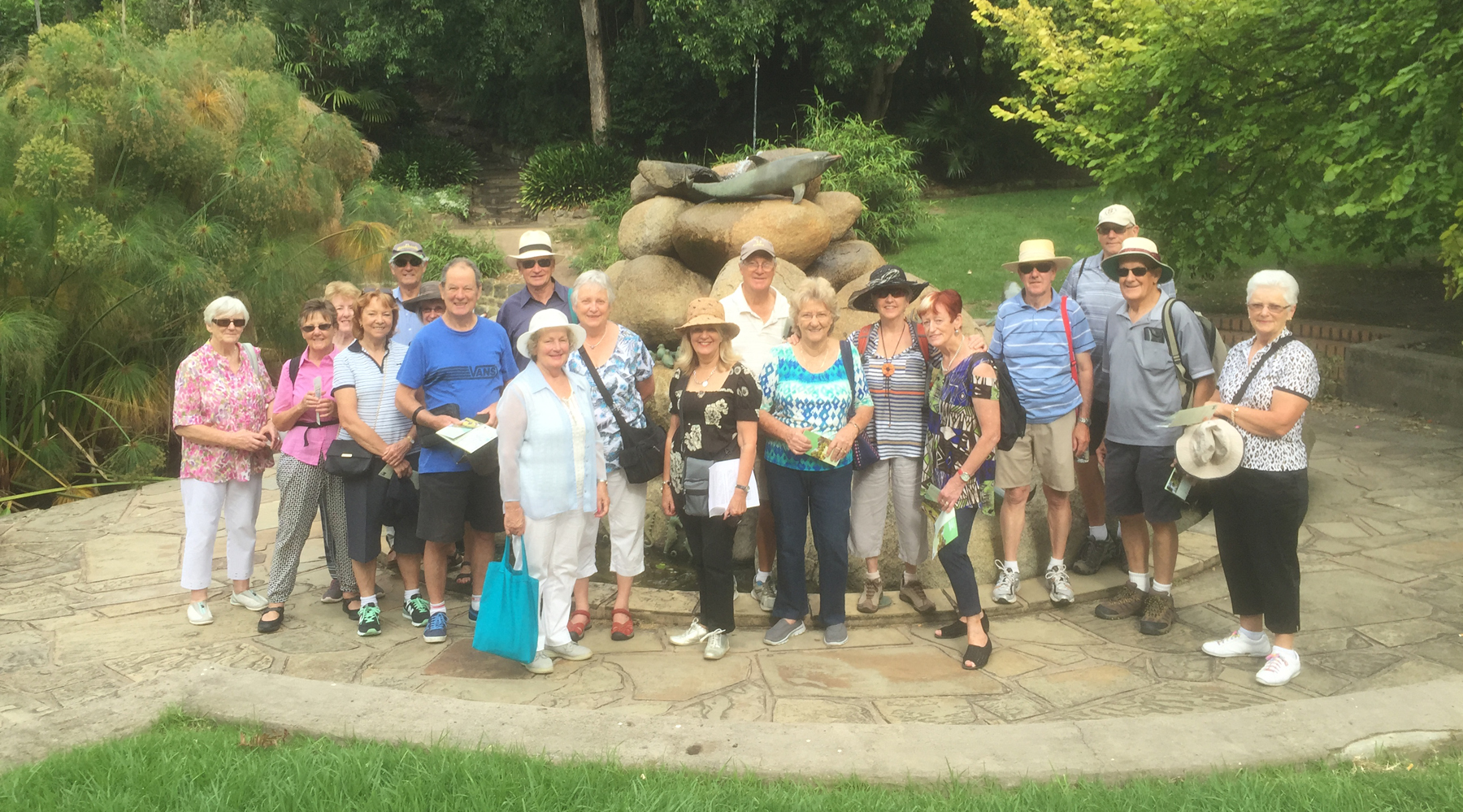 Probus at The Fitzroy Gardens
>
Probus Association of Victoria(PAV)

Probus South Pacific(PSP) - Includes Information About Probus Insurance

About PSPL Member benefits

Questions and Answers About PSPL

About Our Club

Application for Membership to our club.

Club Forms, Other Documents, Annual Reports and Minutes

Probus Recipes

Our Photo Gallery and Scrapbook

Useful Links for Seniors

Contact Our Secretary - PO Box 518 Bulleen 3105

For access to our Newsletters or website contributions, contact our Webmaster

Thanks to Flexihostings for providing our web site server.
Updated January 2017